Cases
Every now and then we all like to not have to make a decision. That is why we have put together a range of wine cases for you to purchase that have something for everyone.
Everyday wines to amazing weekend surprises, we focus on small, sustainable producers that actually care. 
The WineKraft Bi-Monthly Wine Box Subscription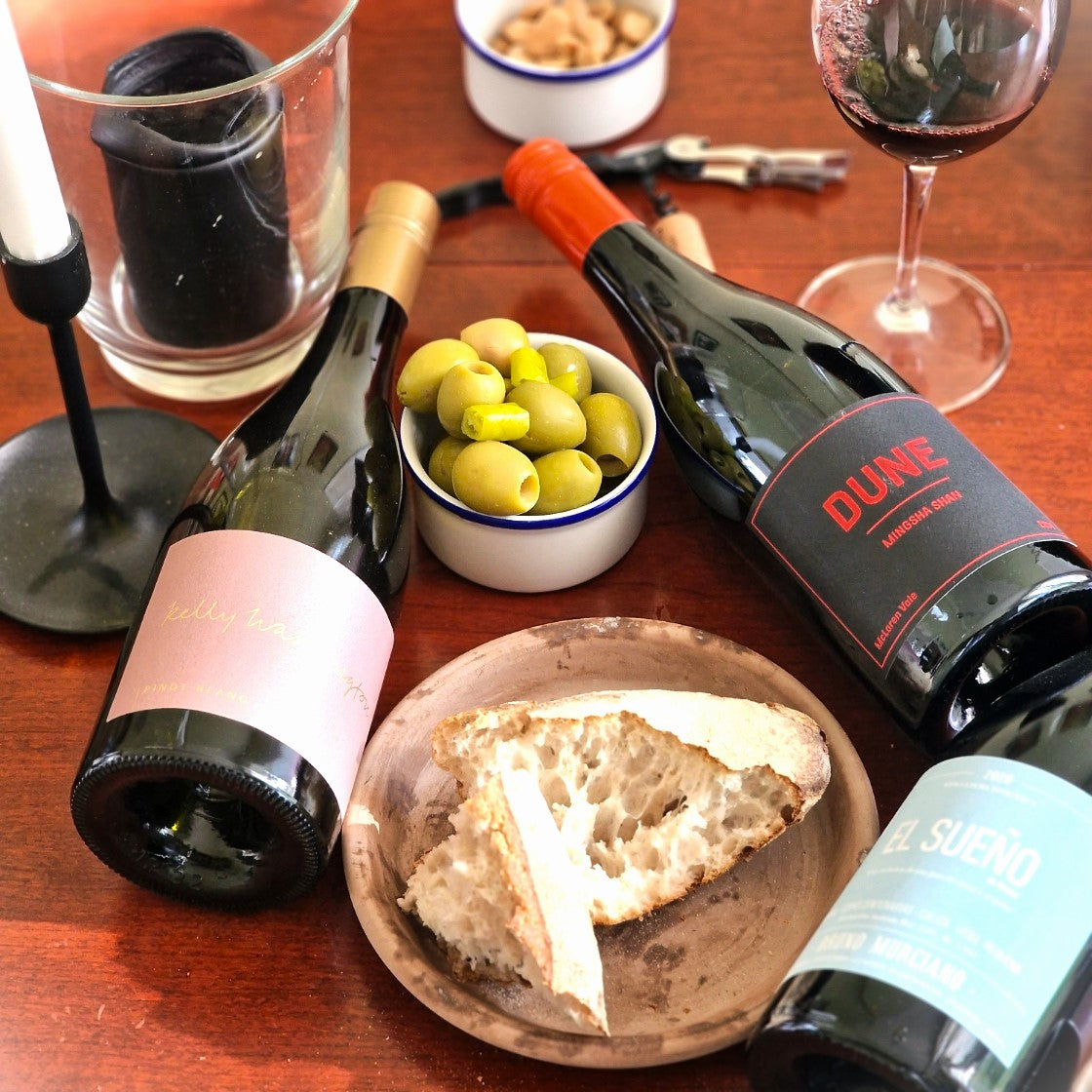 We absolutely love a wine subscription. It is the best way to experience the joys of WineKraft is its fullest capacity. It also allows us to plan and support our suppliers in the best way.
We have created 2 very different options for our wonderful customers.
For those that don't have the time or inclination to choose their wines, we have created the bi-monthly wine box scheme. All you need to do is sign up and we send you 12 bottles of hand-picked wine every 2 months. Always amazing, always tasty and always brilliant value. £150 every 2 months.
For the wine connoisseurs our there we have created our Edinburgh Insider Wine Club. For a monthly subscription of £14.99 you are granted access to our entire cellars for a whopping 25% wholesale discount. This means you can drink your favourite wines for less. 
You choose which suits you best. Hit subscribe today and start on your amazing wine journey.