Duval Leroy Champagne
Champagne Duval-Leroy was founded in 1859, with the alliance of the Duval and Leroy families and has subsequently been passed down for six generations. Today, it is one of the last remaining independent, family-owned Champagne Houses. In 1991, Carol Duval-Leroy took over and today successfully leads the house, together with her three sons, Julien, Charles and Louis. Carol Duval-Leroy is the first and only woman to date to be appointed president of the Association Viticole Champenoise. Certified HVE3, the family is firmly committed to sustainable development in the vineyards and in the cellars under the watchful eye of chef du cave, Sandrine Logette-Jardin. Based in Vertus, in the heart of the Côte des Blancs, they create distinctive Champagnes of finesse and elegance, while capturing the essence of the terroir of their 200-hectare estate, which comprises 40% of Premier and Grand Cru villages in the Côte des Blancs and in the Montagne des Reims.
The WineKraft Bi-Monthly Wine Box Subscription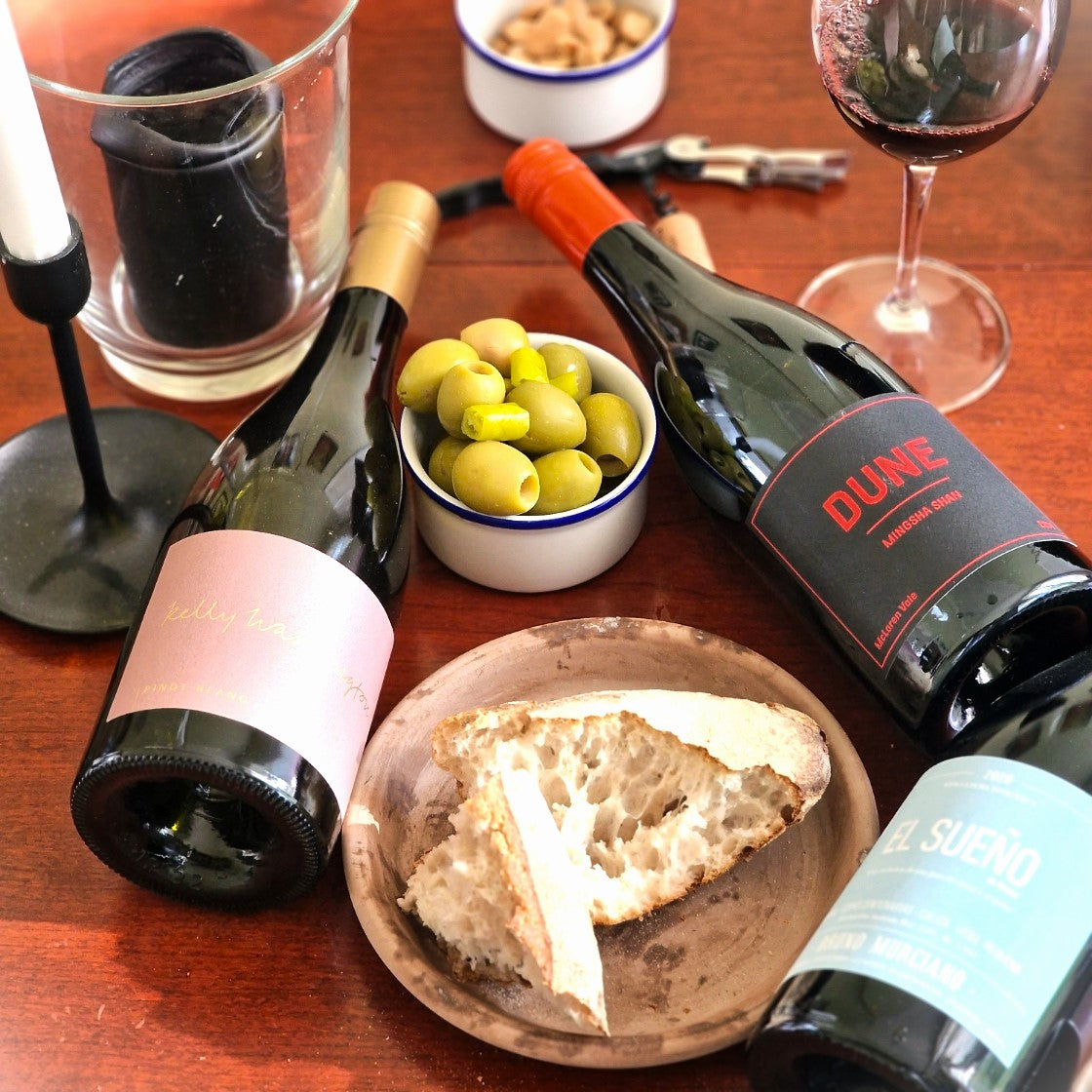 We absolutely love a wine subscription. It is the best way to experience the joys of WineKraft is its fullest capacity. It also allows us to plan and support our suppliers in the best way.
We have created 2 very different options for our wonderful customers.
For those that don't have the time or inclination to choose their wines, we have created the bi-monthly wine box scheme. All you need to do is sign up and we send you 12 bottles of hand-picked wine every 2 months. Always amazing, always tasty and always brilliant value. £150 every 2 months.
For the wine connoisseurs our there we have created our Edinburgh Insider Wine Club. For a monthly subscription of £14.99 you are granted access to our entire cellars for a whopping 25% wholesale discount. This means you can drink your favourite wines for less. 
You choose which suits you best. Hit subscribe today and start on your amazing wine journey.