Wine Cases and Subscriptions
We have put our heads together and created a selection of mixed cases for your enjoyment at home.
The aim is to introduce you to regions and producers that may have passed you by as well as showcasing some of our favourite wines and friends.
Key an eye out for our exclusive and fine wine case deals from time to time
The WineKraft Bi-Monthly Wine Box Subscription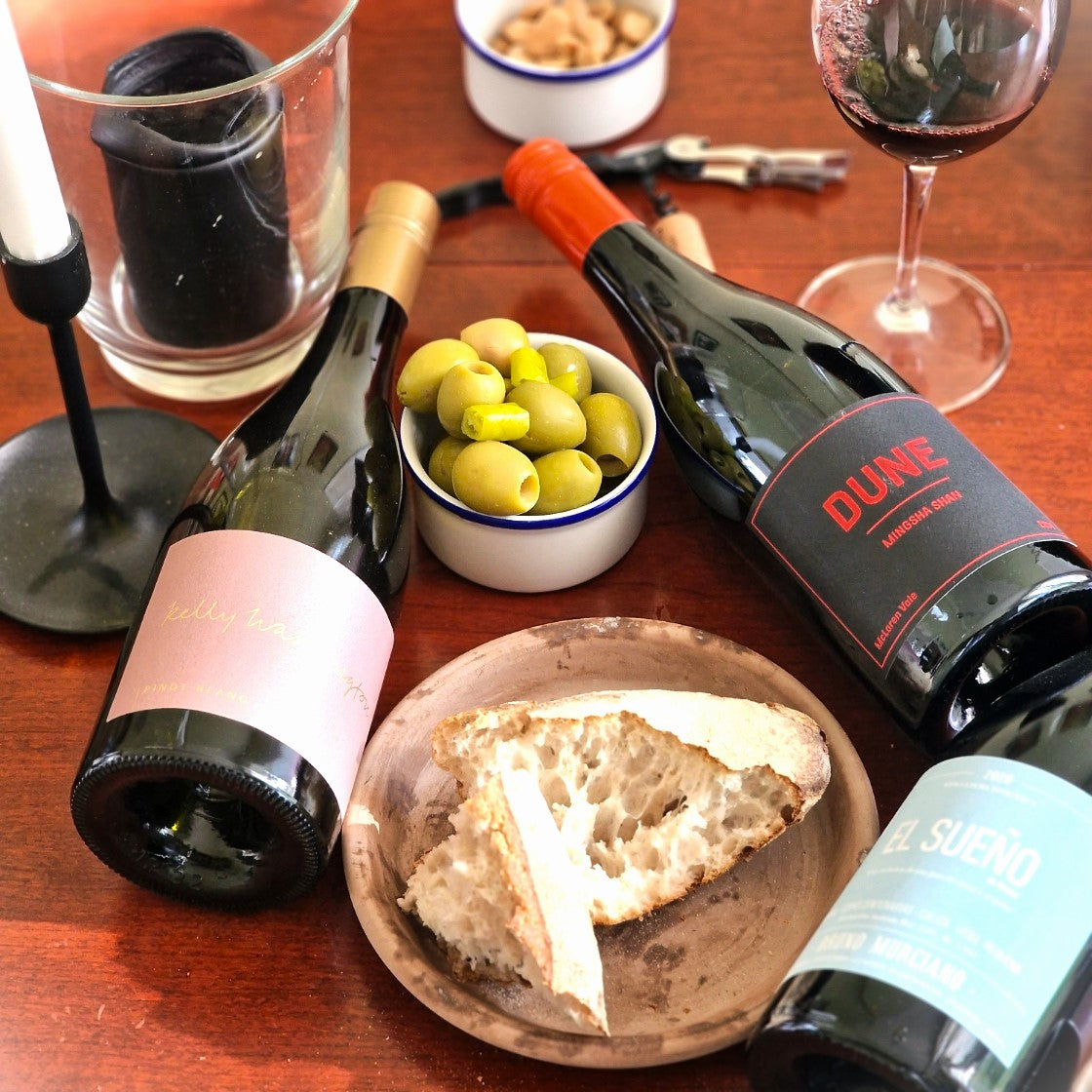 We absolutely love a wine subscription. It is the best way to experience the joys of WineKraft is its fullest capacity. It also allows us to plan and support our suppliers in the best way.
We have created 2 very different options for our wonderful customers.
For those that don't have the time or inclination to choose their wines, we have created the bi-monthly wine box scheme. All you need to do is sign up and we send you 12 bottles of hand-picked wine every 2 months. Always amazing, always tasty and always brilliant value. £150 every 2 months.
For the wine connoisseurs our there we have created our Edinburgh Insider Wine Club. For a monthly subscription of £14.99 you are granted access to our entire cellars for a whopping 25% wholesale discount. This means you can drink your favourite wines for less. 
You choose which suits you best. Hit subscribe today and start on your amazing wine journey.