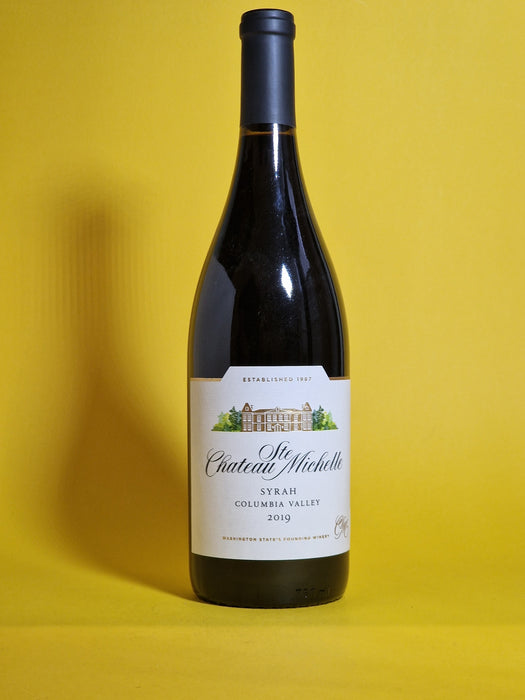 St Michelle Syrah - Columbia Valley, Washington, USA
Original price
£21.00
-
Original price
£21.00
Style: Dry, Red, Medium Bodied
Grape: Syrah
Region: Columbia Valley, Washington State, USA
Dietary: Vegan
Vinification: Ripe grapes were picked during the warmth of the day to start fermentation quickly, then de-stemmed and fermented for 7-8 days. A combination of maceration techniques were used to bring out Syrah's lush, concentrated character and to minimise harsh tannins: Approximately 80% of the wine was made using the "pump over" technique to extract colour, aromas and flavours and the remaining 20% was made by "delestage" (rack and return), a process in which the wine is completely pumped out of the tank, then quickly pumped back over the cap to completely submerge it. These gentle extraction techniques are ideal for keeping the soft Syrah berries intact. The wine was then aged in oak for 18 months.
Tasting Note: Velvety cool-climate Syrah from Washington State, brimming with red and black berries plus an appetising underlay of leather.