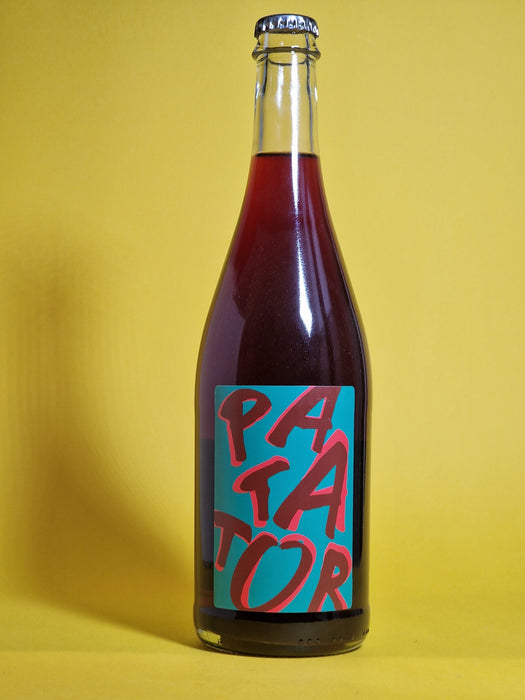 Patator Maison Crochet - Blassieres, France
Original price
£26.00
-
Original price
£26.00

red fruits | juicy | crunchy tannins
Grape: Gamay
Region: Blassieres, France
Dietary: Organic
Winemaking: Budburst was early due to a cool winter. Then, summer was warm, with no rain at all until harvest. The last time Maison Crochet released a 100% Gamay was in 2002! A bottle that was not meant to come out, but has lot of chance to last. Only 1000 bottles made. A light and fruity Gamay 50% destemmed 50% all clusters. Native fermentations. Stainless tank. Unfiltered.