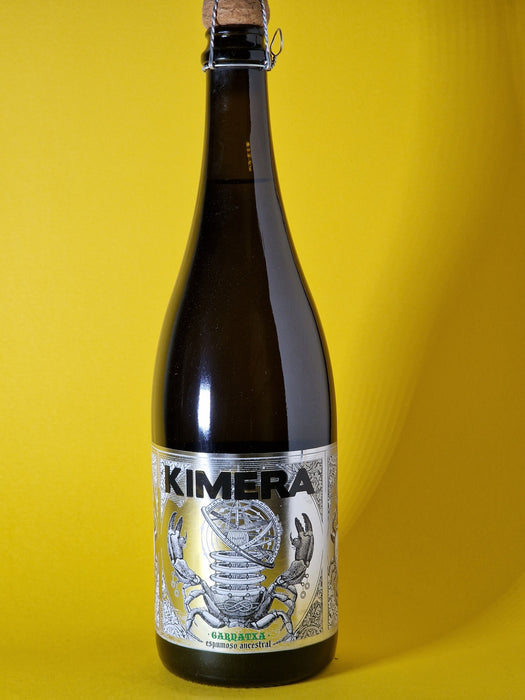 Kimera Ancestral Pet Nat Blanco - Navarra, Spain
Original price
£27.00
-
Original price
£27.00
peach | apricot | vanilla
Grape: Garnacha Blanco
Region: Navarra, Spain
Dietary: Organic
Winemaking: Garnacha Blanco with 1 year of barrel age. Fermented in stainless steel at low temperature. Bottled with 24g/l residual to continue fermentation. Final RS will vary. The wine is then topped up with the same wine, a small dose of sulphur added and then labelled by hand. Only 700 bottles made.