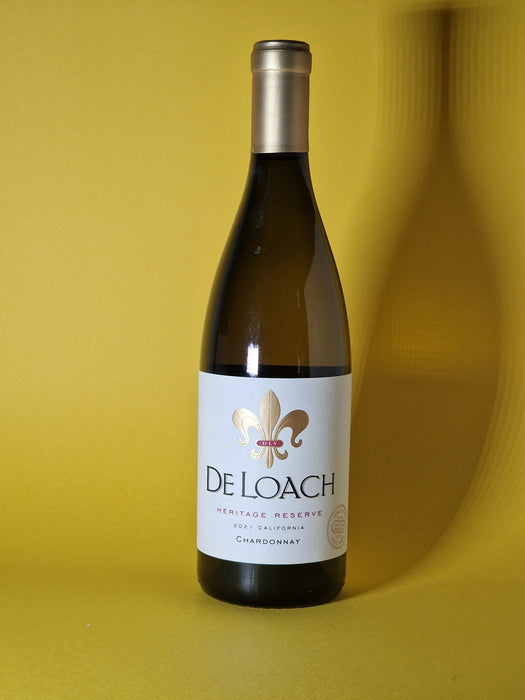 De Loach Heritage Chardonnay - Russian River, USA
Original price
£20.00
-
Original price
£20.00

baked apple | melon | citrus
Grape: Chardonnay
Region: Sonoma, California, USA
Winemaking: DeLoach Heritage Collection Chardonnay is a well-crafted white wine that is an impressive example of Sonoma County, California's wine offerings. This Chardonnay is made from the best grapes that are grown in select vineyards that have been carefully tended to for many years. These grapes are handpicked and then carefully fermented to create a wine that is both crisp and refreshing.