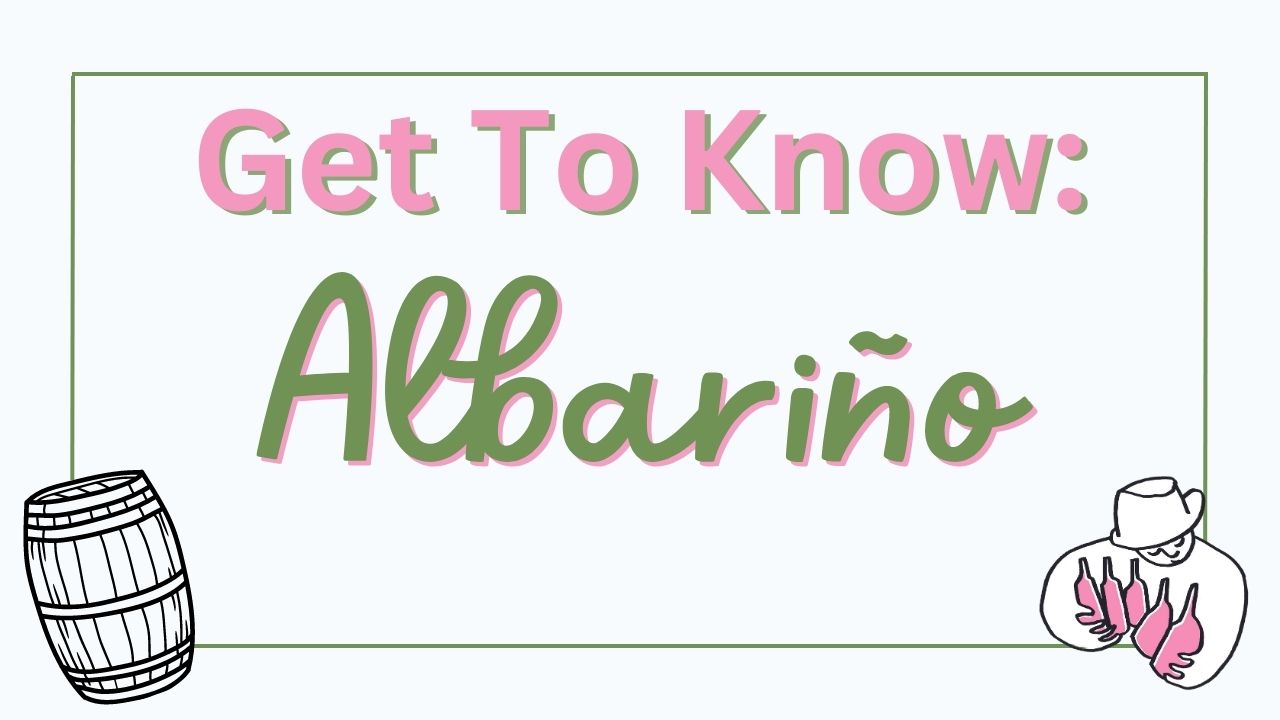 Get To Know Albariño
What is it?
Albariño is a white grape most commonly grown in Northern Spain that produces fresh and crisp wines.  The wines from cooler climates are famed for their zippy acidity and refreshing citrus fruit notes.  In slightly warmer climates the thick skins of the grape can add a little richness of stone fruit. 
Where is it grown?
Most commonly in Northern Spain's Rías Baixas region in Galicia.  However there are a few small pockets in Northern Portugal and less so in Argentina and The USA.
What does it taste like?
In cool climates like Northern Spain and Portugal the wines are fresh and crisp with a zippy acidity of lemon peel and a slight salinity.  In warmer climates like California the wines take on a richness with nectarine and honeydew melon shining through.  While typically the wine has been made in stainless steel tanks to promote freshness, recently producers have been experimenting with oak ageing and skin contact.  This has resulted in richer examples of the wines that exhibit a nutty, brioche like character.
What does it pair with?
Typical examples of Albariño are a classic pairing with seafood.  The crisp acidity and citrus notes cut through the salinity beautifully.  However summer salads, lighter meats and creamy cheeses will work well too.
Fun Fact:
Albariño was once thought to be a clone of Riesling, brought to Spain by monks from France. However, modern genetic profiling has shown that Albariño is its own distinct varietal that originated in Galicia.