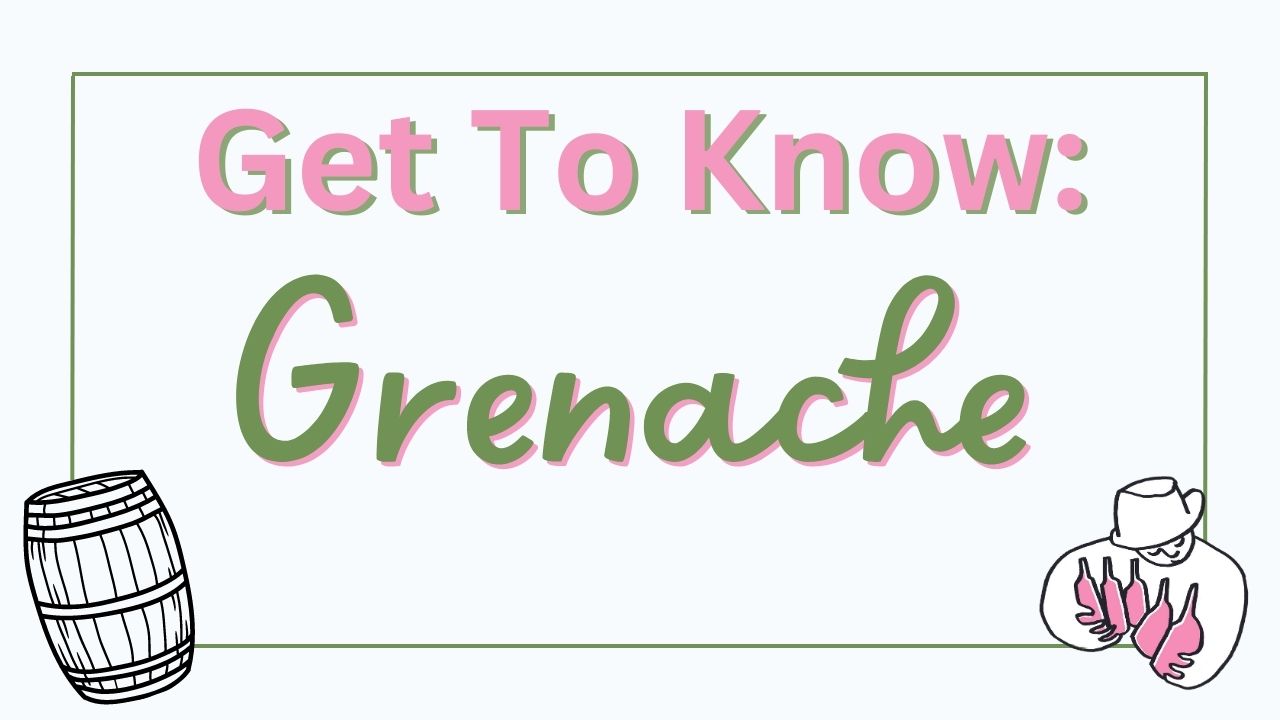 Get To Know Grenache
What is it?
Grenache (or Garnacha/Cannonau depending on which language you're speaking) is a red wine grape that makes medium bodied wines with high alcohol and a deceptively light colour. 
Where is it grown?
The majority of Grenache is grown in France in the Rhone Valley and Chateauneuf du Pape.  However, Grenache is also a major grape in Priorat and Rioja where it is known as Garnacha and also in Sicily and Sardinia where the locals know it as Cannonau.  It has also found its way to Australia and USA where it often plays a role in GSM (Grenache, Syrah, Mourvèdre) blends.
What does it taste like?
When grown in new world regions such as California and Australia the wine shows juicy red cherry and tobacco with cinnamon spice on the finish.  In old world regions such as Rhone and Sierra de Gredos the wines display a crunchy palate with a more pronounced acidity and savoury, spice aromas that add to the complexity.
Expect fruit flavours of red cherry, raspberry and cranberry and spice notes of tobacco and cinnamon.
What does it pair with?
Grenache goes very well with roasted meats and veggies due to its punchy fruit on the palate. It can also be served chilled to combat the heat of spicy dishes like stir fry and curry.   
Fun Fact:
There are around 12,000 acres of Grenache planted in China across seven growing regions.  This is the equivalent of around 50 million bottles of wine.