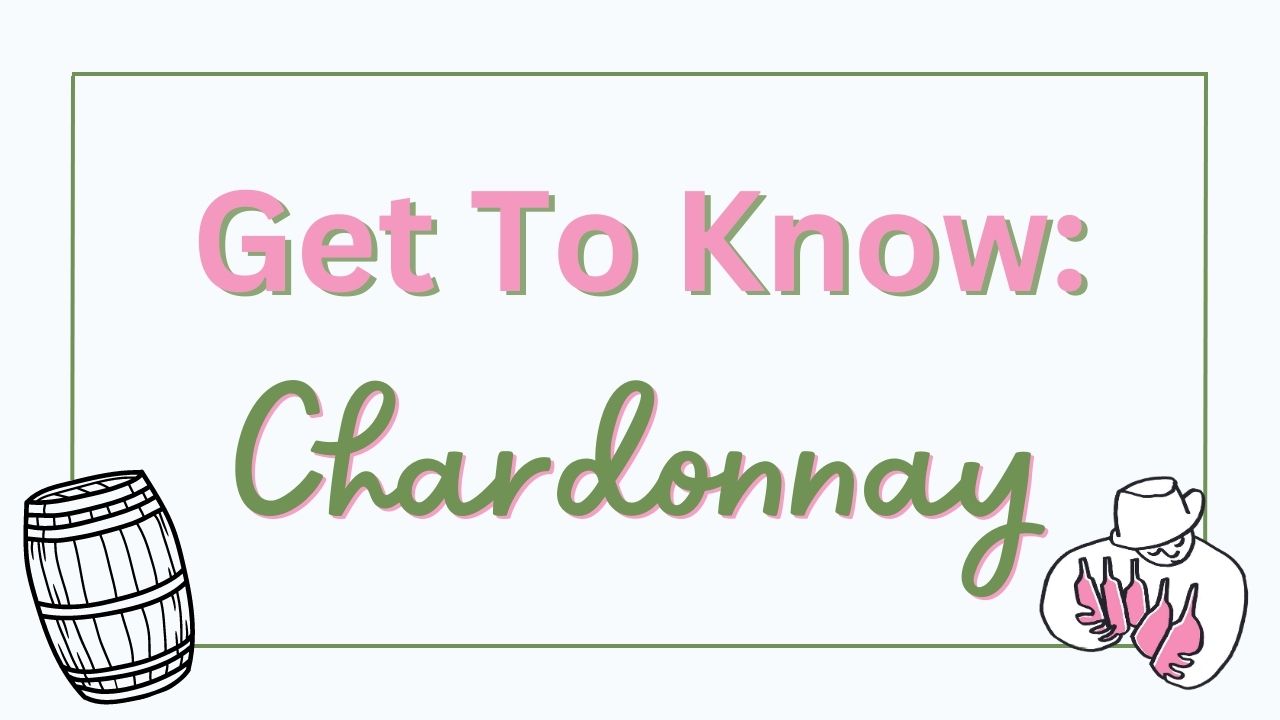 Get to Know Chardonnay
What is it?
Chardonnay is one of the most famous and widely recognised grapes in the world.  Originally from a small French village, Chardonnay is now, quite literally, grown pretty much everywhere that it is possible to grow wine. It is also known as "the winemaker's grape" due to its ability to be made into a wide variety of styles from light, crisp sparkling wine to bold, rich, barrel aged table wines.
Where is it grown?
Chardonnay is grown in almost every corner of the winemaking world.  From cool climates like Champagne, Burgundy, Oregon, England and Tasmania to warmer climates such as Spain, Southern Italy, South Australia and California.  Depending on the region it can be made into a variety of styles from crisp Blanc de Blanc sparkling to rich barrel aged whites.
What does it taste like?
In Champagne it is one of the three major grapes used in blends and the sole grape used in Blanc de Blancs where it is made into a leaner, crisp style of sparkling wine.  In cooler climates like Chablis Chardonnay produces a lean, fresh style of wine with a notable slatey minerality.  In California's warm climate, the wines are typically rich and filled with notes of tropical fruit.  These wines are also barrel aged and undergo malolactic fermentation to give a full bodied wine with rich notes of cream, butter and vanilla. 
What does it pair with?
Cool climate examples of Chardonnay are a classic pairing with seafood, summer salads, lighter meats and creamy cheeses will work well too.  With richer, warmer climate Chardonnay you may like to pair with roast chicken or charcuterie, stronger cheeses like mature cheddar or more robust veggie dishes like mushroom pappardelle.   
Fun Fact:
California Chardonnay was put on the world map in 1974 when Chateau Montelena was ranked first in a competition between the top Californian and the top Burgundian producers of Chardonnay in a blind tasting known as The Judgement of Paris.