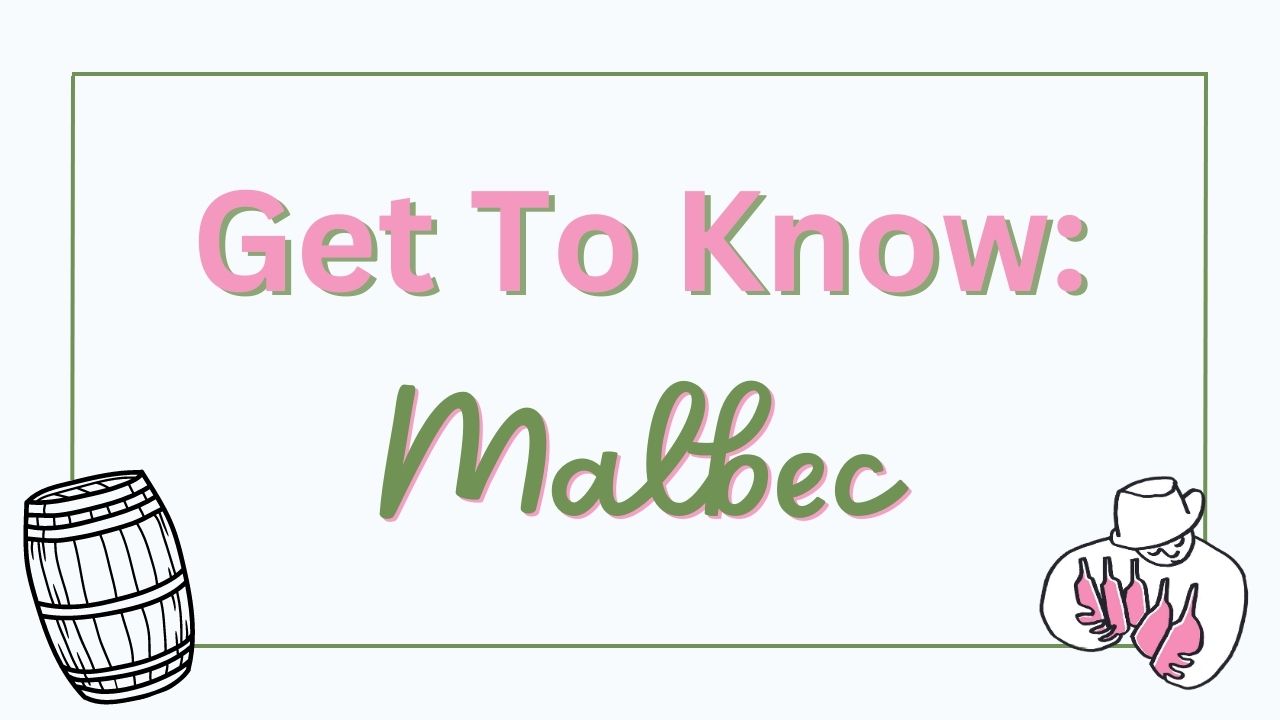 Get to Know Malbec
What is it?
From Argentina via France! Malbec is a red wine grape with small berries and thick skins that produces juicy full bodied wines. Malbec wines are often filled with smooth fruit character and are generally inexpensive so can represent great value for consumers.
Where is it grown?
By far the most famous region for growing Malbec is Mendoza, Argentina. Indeed   But Malbec has its origins in Cahors, France where a good amount of production continues.  It is also an official Bordeaux varietal.  In addition it can be found in small pockets in Australia, California, South Africa and other regions of Argentina.  For instance Malbec in Salta and Patagonia grows in some of the highest and most Southerly regions in the world.
What does it taste like?
Malbec lovers swoon over the wine's full body, rich palate and dark fruit character.  The wine also displays notes of coffee, dark chocolate and tobacco on the finish.
What does it pair with?
In Argentina steak and Malbec is the dinner of choice.  However if you wanted to branch out or gout isn't your thing, then we think Malbec pairs well with lighter red meats or game, a variety of cheeses or heartier vegan dishes like mushroom stew.
Fun Fact:
Malbec is grown at some of the most consistently high altitudes in the world.  With vineyards in Mendoza commonly sitting over 1,000m above sea level it is arguably the highest major region in the world.  But vines in Salta can be more than double that altitude with the vineyards of Bodegas Tacuil in Salta claiming to have the highest vineyard in the world at a whopping 2,597m of altitude.