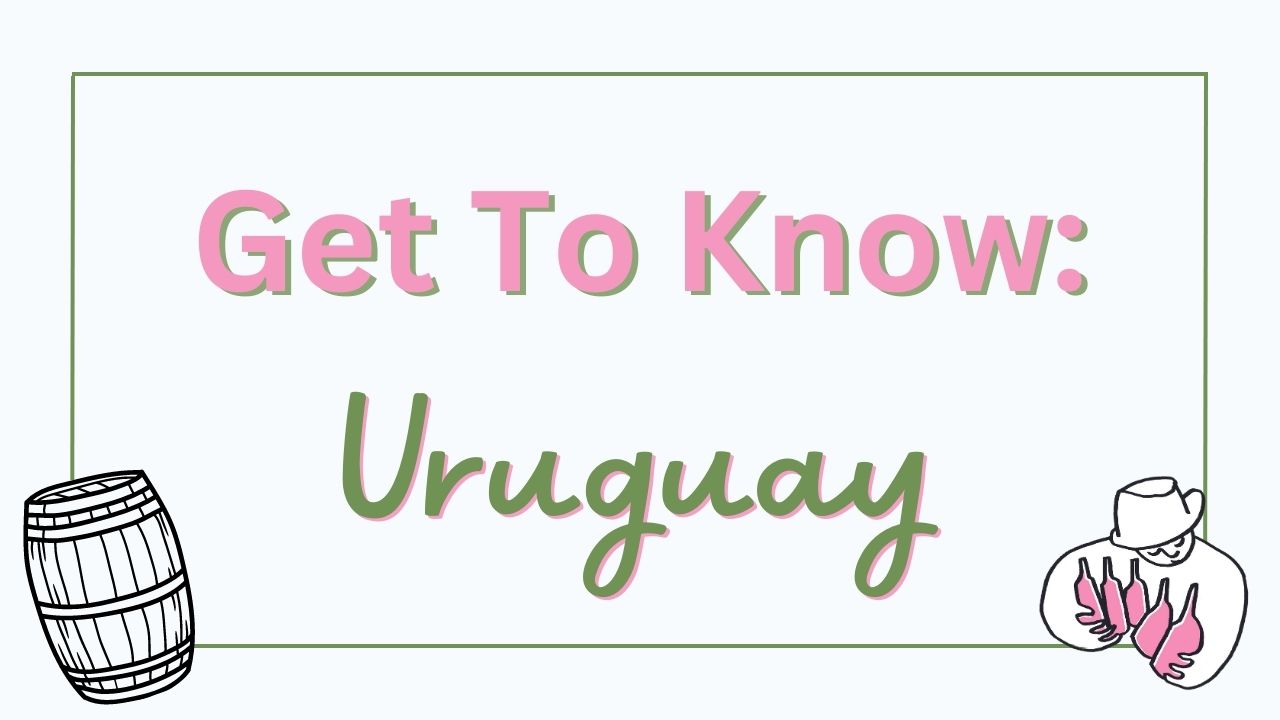 Get to Know Uruguay
What is it?
Uruguay is one of the smallest countries in South America but with a long coastline, rolling hills and a variety of soils, Uruguay can produce some excellent and varied wine.
Where is it grown?
The majority of Uruguayan wine is grown along the coast of where the estuary of the river (Rio de la Plata) meets the Atlantic Ocean.  This gives the region a temperate maritime climate not too dissimilar to that of Bordeaux.  Coupled with the clay-loam soils that make up much of Uruguay's landscape this makes a perfect climate for Tannat to thrive.
What does it taste like?
The majority of Uruguayan wine is Tannat.  Uruguay produces a more restrained and elegant style of Tannat with purity of fruit and spice notes at the forefront.  Expect notes of plum and dark cherry on the palate with well integrated, chalky tannins on the finish.  Whilst still being quite full bodied, these Tannats are slightly lighter than Tannats from other parts of the world.
What does it pair with?
Uruguayan Tannat can pair well with red meats and BBQ but also due to the lighter nature and purity of fruit other gamey meats can also work well.  In terms of vegerarian dishes, a grilled aubergine dish or a mild chickpea curry could work well also.
Fun Fact:
Tannat is the national grape of Uruguay.  It was brought over by Don Pascual Harriague from the Basque region of France in the late 1800s and has thrived in the country ever since.