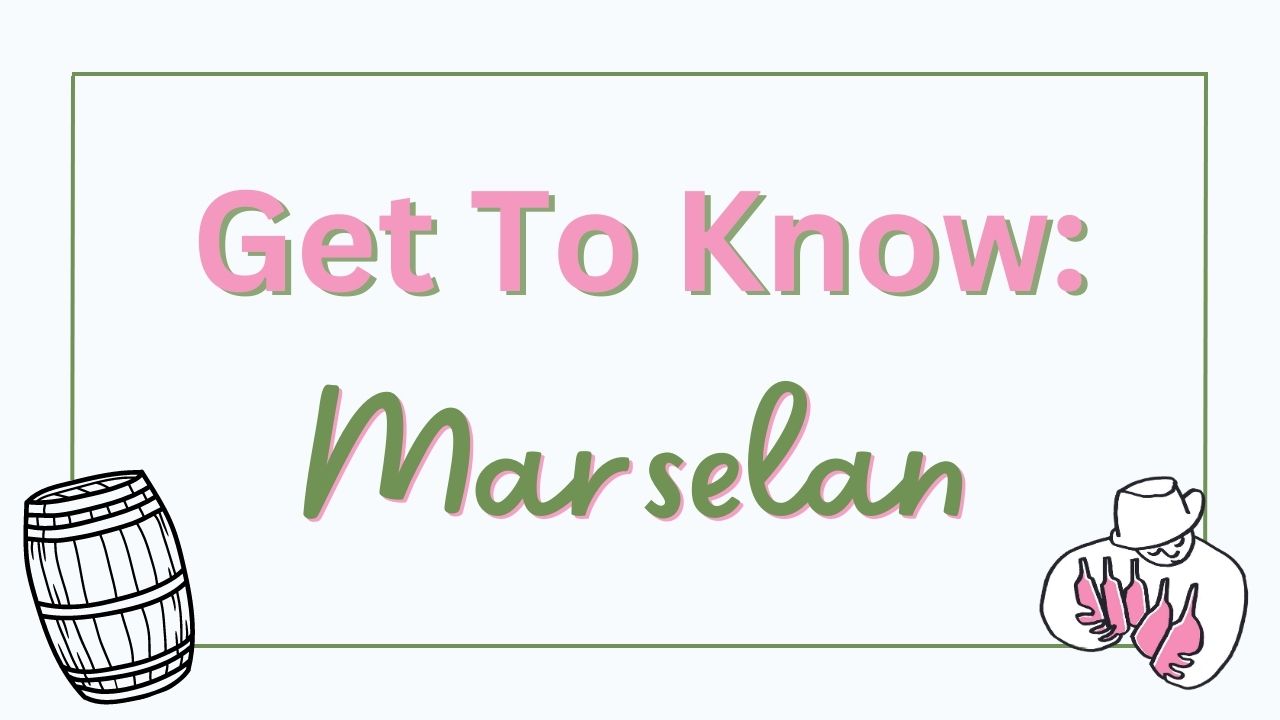 Get to Know Marselan
What is it?
Marselan is a red grape varietal that was born of a crossing between Cabernet Sauvignon and Grenache.  The berries are small and concentrated and it is highly resistant to mould and other diseases.  It typically produces medium bodied wines and is typically used for blending in the Rhone Valley and Languedoc regions of France.
Where is it grown?
Originally from the South of France, from a village called Marseillan, the majority of Marselan plantings are still in this region.  However, outside of the Rhone and Languedoc, there are plantings of Marselan in Northern California, Catalunya and even China. 
What does it taste like?
The idea behind Marselan was to breed a grape that would have the intensity and complexity of Cabernet Sauvignon and the depth of colour and yielding potential of Grenache.  The resulting wines are therefore usually deep and inky in colour, complex in flavour with a supple tannin structure and a propensity to age gracefully. 
What does it pair with?
Marselan is a great pairing with red sauce Italian dishes such as lasagne or eggplant parmagiana.  Also the fruit on the palate will balance strong cheeses excellently and are often even fresh enough to pair with a summer salad or picnic. 
Fun Fact:
In 2019 Marselan was one of four new varietals that were added to the permitted grapes of Bordeaux.