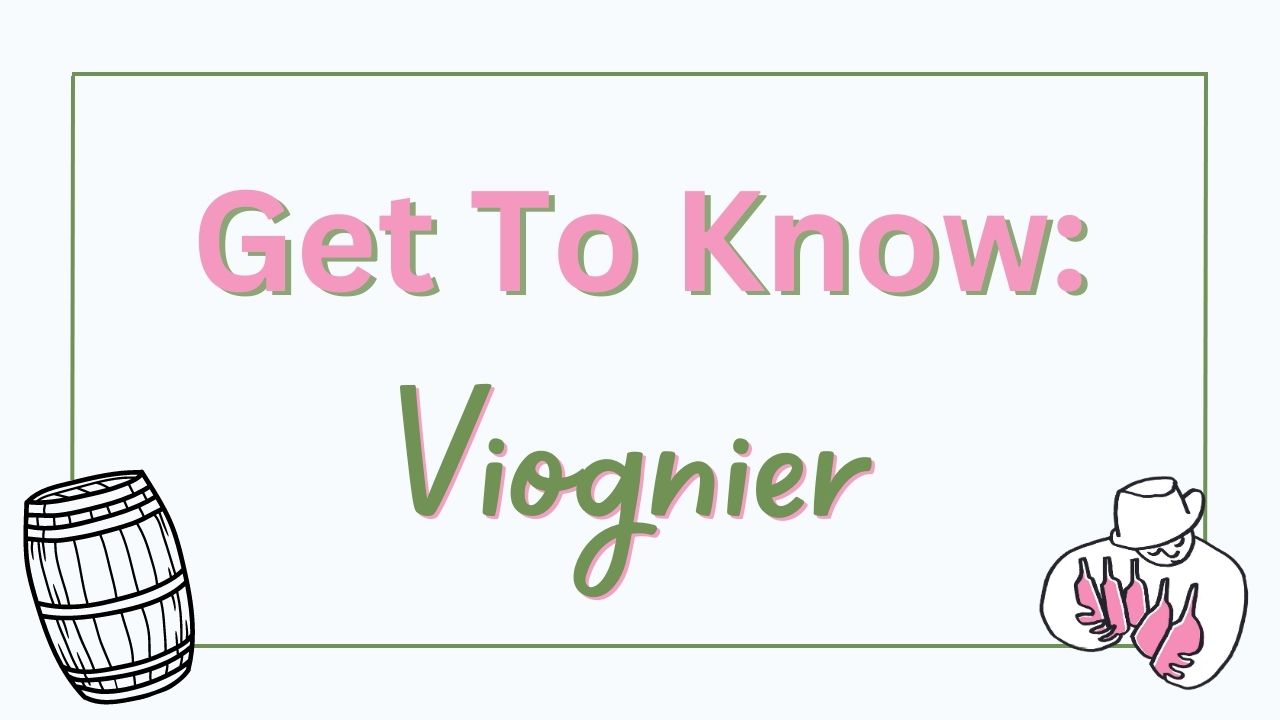 Get to Know Viognier
What is it?
Viognier is a white varietal originally from, and mostly grown in, the Rhone Valley in the South of France but has small pockets around the world.  The grape is known for its floral aromatics and oily texture which makes it a fantastic grape to use to lift or smooth out harsher blends.
Where is it grown?
Originally from the South of France, the majority of Viognier plantings are still in this region.  However, outside of the Rhone and Languedoc, there are plantings of Viognier in Paso Robles, Stellenbosch, Sicily and the Barossa Valley. 
What does it taste like?
Viognier wines have a distinct smoothness and oily character.  For this reason it is often used to soften otherwise harsh blends like Rhone Valley reds and Australian GSM (Grenache, Syrah, Mataro) blends. On its own, Viognier displays ripe stone and tropic fruits such as mango and peach.  The aromatics are distinctly floral and the finish is notoriously smooth.
What does it pair with?
Viognier's medium acidity means that it can be overwhelmed by more powerful dishes.  We would recommend pairing with a creamy chicken dish or a vegetarian tagine. Creamy cheeses such as camembert or brie also work nicely as do roast veggies.
Fun Fact:
In the 1960s Viognier was facing extinction and only a few hectares of the vines existed in the Auvergne-Rhone Alps region.  Thankfully due to a few dedicated growers in France, California, Catalunya and Australia Viognier was revived and by the 1980s it was an established varietal which looks to be here to stay.